What is Rhode Island Grows?
We will grow tomatoes. On a glass covered field. All year round. In Rhode Island.
Rhode Island Grows is an advanced controlled environment vegetable produce company with headquarters in Exeter, Rhode Island. We are under construction with a 25-acre greenhouse to hydroponically grow tomatoes for grocery stores in the Northeastern United States.
Preserving vegetable farming as an economically viable activity in Rhode Island through the application of technology and organic practices to traditional agricultural areas. Farmers, workers, and communities working to make farming perform well in Rhode Island.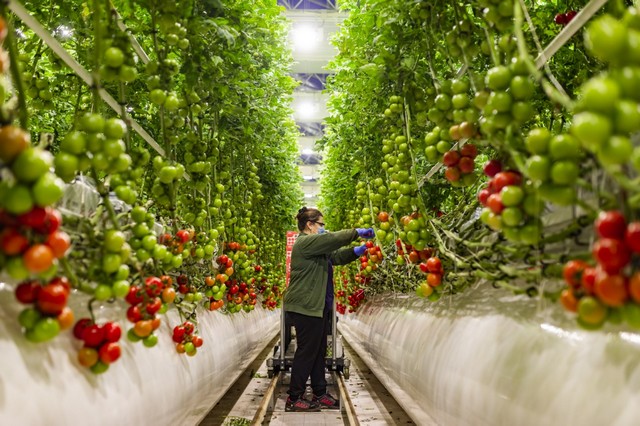 What is Happening Now?
The greenhouse construction continues to form. The steel supports for the greenhouse have arrived and will form the building's structure and outline. Glass for the roof and panels for the front areas will complete the enclosure. As designs and layouts for the interiors are completed under the design build project, permitting and inspections will be scheduled.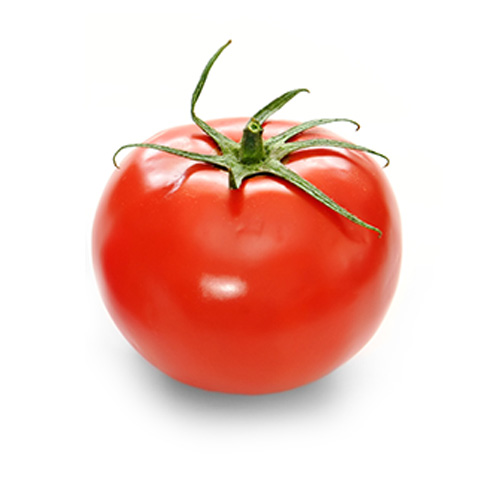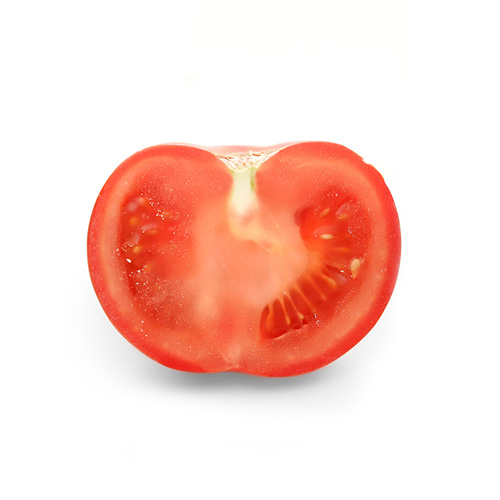 How can we keep food production local, sustainable, and viable in New England? Our approach is to apply environmentally friendly technology to a portion of a farm, to keep the rest of the farm in field crop. We strive to create wealth for our constituencies – our communities, environment, employees, and partners. Our success will only be possible if each group is also successful. Once we prove that our model delivers to our constituencies, we intend to build and operate produce greenhouses in other Rhode Island locations. High quality and affordable food – Grown Locally and Consumed Locally.